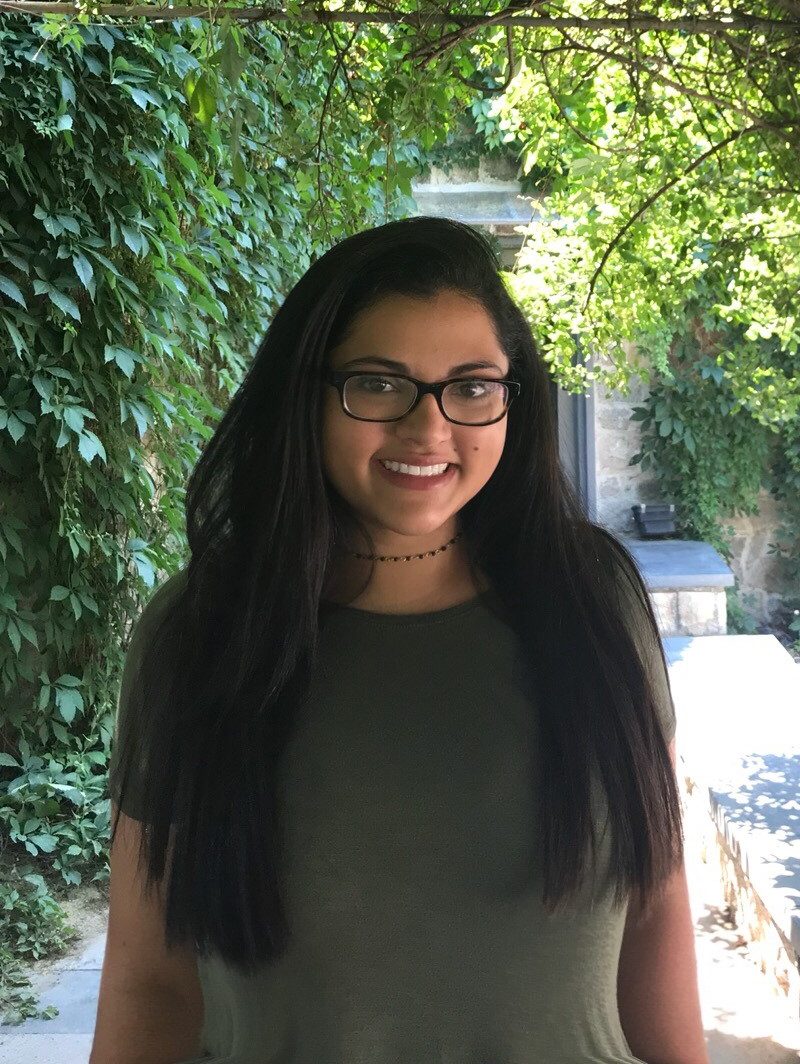 Patricia Barreto
Project Engineer
Kentucky - Louisville Office
Contact Patricia
Area Of Expertise
Air Quality, Chemical Reporting & Management, Environmental, Social, And Governance (ESG), Health & Safety, Waste Management, Water Quality
Education
B.S. Chemical Engineering from Texas A&M University
Career Highlights
Patricia joined ALL4, LLC in June of 2021 as a Staff Engineer. In this role, she has tackled a wide range of environmental projects, including air permitting, water permitting, hazardous waste permitting, and on-site client support. Ms. Barreto's experience is focused on emissions reporting and air permit compliance at the local district, state, and federal levels. Ms. Barreto has also worked on several permitting strategy memos to identify the authorization mechanism for facility changes.
Affiliations
Connect With Patricia:

Get to know Patricia
1. Have you ever had a nickname (or two)? If so, what are/were they?
Yes many. Pat, Patty, even Pat Burrito (because many people mispronounce my last name)
2. When you were 8 years old, what did you want to be when you grew up?
A veterinarian, until I realized that I am allergic to dogs and cats.
3. What about ALL4 has surprised you the most?
How open and honest the company culture is. ALL4 has a strong "feedback" work environment which makes everybody's experience (at all levels) better.
4. What was the most memorable Halloween costume you ever wore?
As someone who loves the Vampire Diaries tv show, my vampire costume is always a fun choice!
5. Stick shift or automatic?
Automatic. I never learned stick shift, and I am ok with that.
6. Who is the most famous person you have ever met?
Rico Rodriguez (plays Manny on Modern Family). Met him at the Houston Open AND I saw him again when I worked at Party City.
7. Do you have any hidden talents that people you meet would not expect?
I can pop my hip out of the socket. Kind of creepy, but years of dancing does interesting things to your body.
8. What would you like to become known for at ALL4?
Being reliable. Whether it is work related or not.
9. If you were stranded on an island, what are three things you couldn't live without?
Sunscreen, music, and my sisters
10. What is the one thing that most attracted you to ALL4?
What they do! In college, I did not know environmental consulting was a possible career path, but now that I know, I love it!