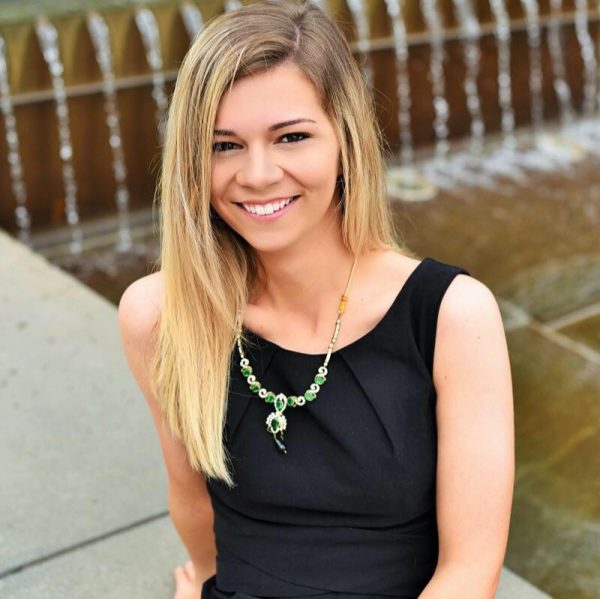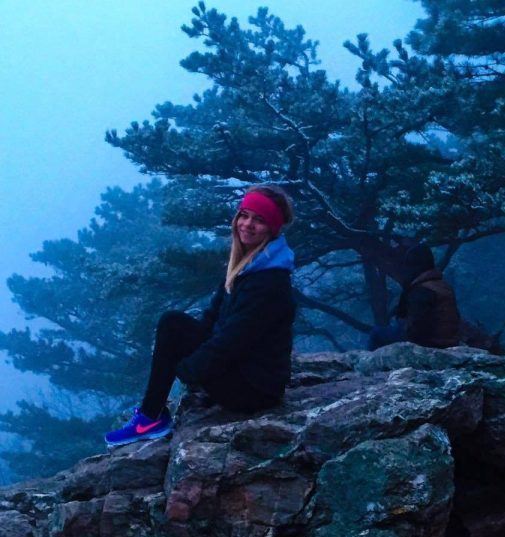 Olivia Cross
Marketing Consultant
Virginia - Washington, D.C. Office
Contact Olivia
Career Highlights
Prior to joining ALL4 Olivia worked in the legal marketing field as a Digital Marketing Manager in the legal industry. She specialized in internal and external digital communications and strategy and brings the same passion and dedication to the ALL4 Marketing team!
Connect With Olivia:

Get to know Olivia
Have you ever had a nickname (or two)?  If so, what are/were they?
When you were 8 years old, what did you want to be when you grew up?
What about ALL4 has surprised you the most?
The continuous support and encouragement from my peers
Stick shift or automatic?
Do you have any hidden talents that people you meet would not expect?
What would you like to become known for at ALL4?
Being a well-rounded leader within my team and a helpful coworker
If you were stranded on an island, what are three things you couldn't live without?
My family, my animals, and water!
What is the one thing that most attracted you to ALL4?