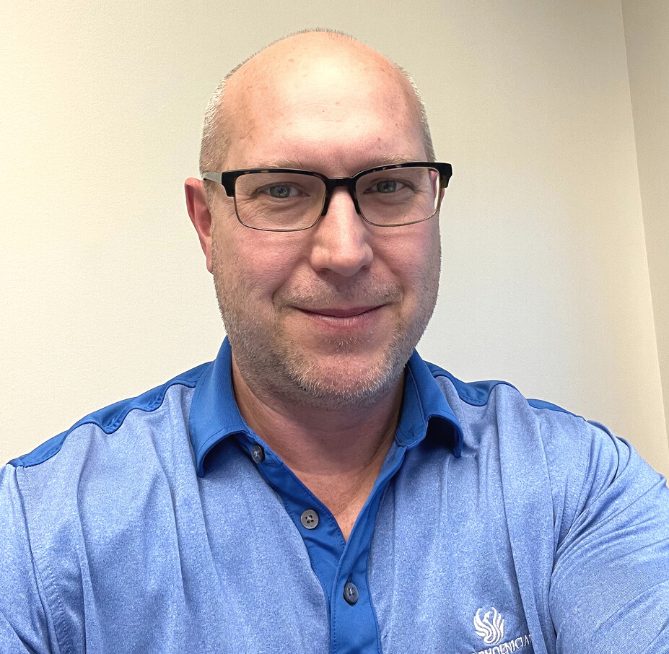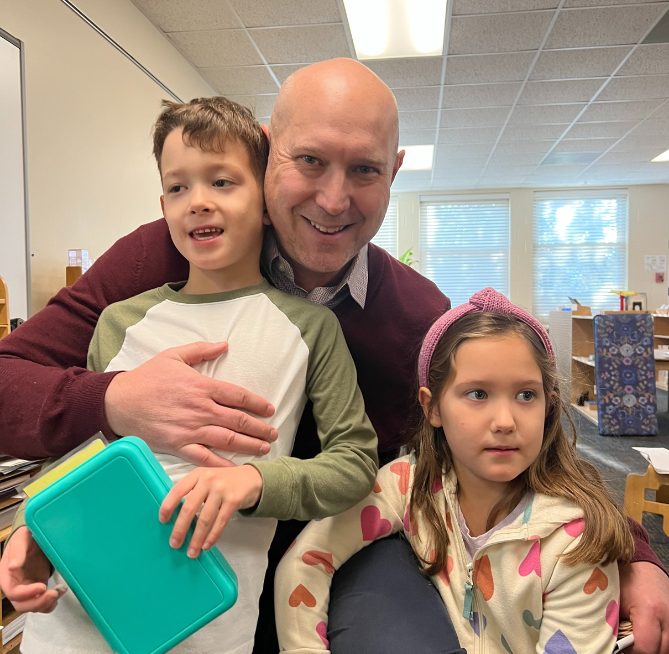 Michael Liebert
Directing Consultant
Missouri - Regional Support
Contact Michael
Area Of Expertise
Air Quality
Education
University of Kentucky, Bachelor of Civil Engineering
Career Highlights
Mike has spent his entire career in the environmental field. He worked for a large aerospace company in St. Louis for the first 7 years of his career and was Director of EHS for a chemical manufacturing company in St. Louis for 4 years. Since 2011, Mike has worked as an air quality consultant for a diverse set of industries.
Affiliations
Connect With Michael:

Get to know Michael
Have you ever had a nickname (or two)? If so, what are/​were they?
Liebs
When you were 8 years old, what did you want to be when you grew up?
Archaeologist (like Indiana Jones)
What about ALL4 has surprised you the most?
The warmth of the people
What was the most memorable Halloween costume you ever wore?
Tin Man
Stick shift or automatic?
Younger me: Stick shift Older me: I'll let the car shift itself
Who is the most famous person you have ever met?
Mick Jagger – not really met but my wife and I were walking off the train with him in London (does that count?)
Do you have any hidden talents that people you meet would not expect?
Decent at Jeopardy (no pressure at home on my couch)
What would you like to become known for at ALL4?
Being a valuable resource for people to help them excel at their jobs and growing the business myself too
If you were stranded on an island, what are three things you couldn't live without?
(excluding family) Books, golf clubs, pizza oven
What is the one thing that most attracted you to ALL4?
The challenge to help grow the business alongside people I like and respect