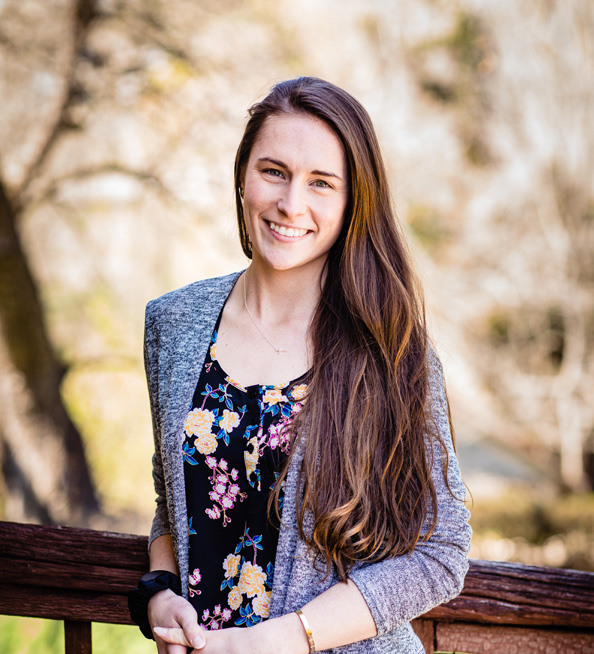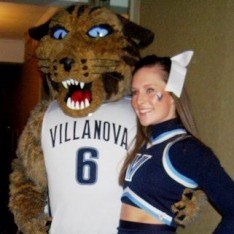 Maggie Greene
Business Development Consultant
Pennsylvania - Philadelphia Office
Contact Maggie
Education
Villanova University, Bachelor of Science in Chemical Engineering and Minor in Bioengineering, 2013
Career Highlights
Ms. Greene joined ALL4 in the summer of 2013 after graduating from Villanova University with a BS in Chemical Engineering and a minor in Bioengineering.  In her time at ALL4, she's worked with clients in a variety of industrial sectors, including pulp and paper, power generation, glass manufacturing, automotive, and more.  Maggie has gained exposure to all of ALL4's key service areas through various project work, including permitting, compliance, modeling, continuous monitoring systems, and ambient and meteorological monitoring.  While Ms. Greene continues to support clients with project work, her primary focus is to promote ALL4's growth through business development.
Affiliations
Air & Waste Management Association (AWMA)
American Institute of Chemical Engineers (AIChE)
Connect With Maggie:

Get to know Maggie
Have you ever had a nickname (or two)?  If so, what are/were they?
Maggie is already a nickname for Margaret, but a lot of my friends like to call me "Marge" and my  older sisters call me "Gret."
When you were 8 years old, what did you want to be when you grew up?
Something different every day! A teacher, a vet, a doctor.  I didn't even know what an engineer was back then.
What is one of the most memorable experiences you have had at ALL4?
I've been lucky to have many memorable experiences in my time at ALL4.  I shook hands with former PA Governor Tom Corbett while accepting ALL4's award for Third Best Company in PA, I've visited cool client facilities (like Blommer Chocolate Company and Mercedes-Benz!), I've recruited at my Alma Mater, and I even spent a few years working in our Atlanta office.
What was the most memorable Halloween costume you ever wore?
In high school, I pinned purple balloons all over my body and painted my head green and was "a  bunch of grapes."
Stick shift or automatic?
Stick shift, without a doubt!
Who is the most famous person you have ever met?
One time I was kicked out of a store on Rodeo Drive so that P. Diddy could shop in private. I also ate dinner next to Carlos "Chooch" Ruiz and saw Kevin Harrington at a Rays game, but I've still never really "met" anyone famous…
Do you have any hidden talents that people you meet would not expect?
If I do, it's still hidden from me.
What are you known for at ALL4?
I'd guess being the resident yogi 🙂
If you were stranded on an island, what are three things you couldn't live without?
Books to read, music to listen to, and visits from my family and friends.
What is the one thing that most attracted you to ALL4?
I think the combination of working with others as a team and the challenging nature of individual work is a unique balance that I was looking for in a job – and that I found at ALL4!