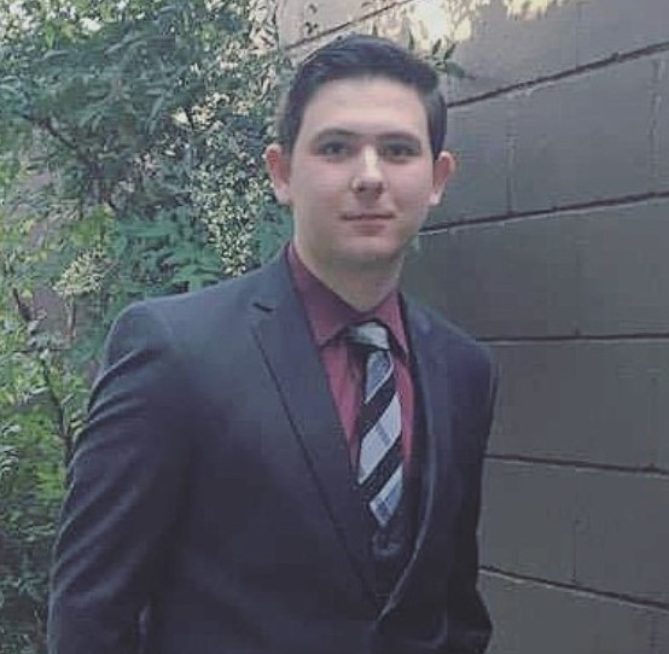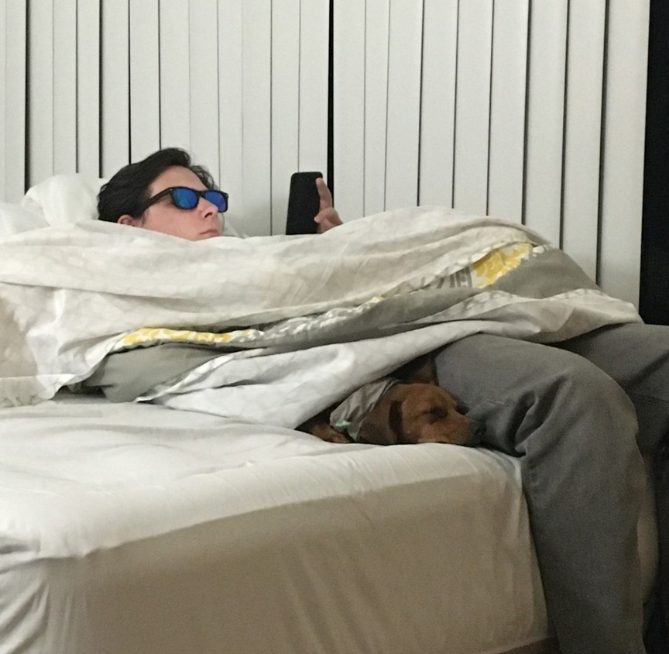 Jason Presley
Staff Engineer
California - Rancho Cucamonga Office
Contact Jason
Education
Bachelor's in Mechanical Engineering from New Mexico Institute of Mining and Technology
Career Highlights
Jason joined ALL4 in 2022 as a Staff Engineer in their Rancho Cucamonga office.  Before this he worked as a Department Employee for the New Mexico Tech Mechanical Engineering department performing outreach demonstrations, designing and running the department website, and working with professors to document their independent research.
Get to know Jason
Have you ever had a nickname (or two)? If so, what are/were they?
I'm almost always called Jason but I have been called Jay and Elvis
When you were 8 years old, what did you want to be when you grew up?
I think at 8 years old I would have wanted to become a professional baseball player
What about ALL4 has surprised you the most?
I've been most surprised by the overall feeling of comradery everyone has for each other.
What was the most memorable Halloween costume you ever wore?
I was probably most proud of my Kronk from The Emperor's New Groove costume.
Stick shift or automatic?
Automatic
Who is the most famous person you have ever met?
Tori Belachi from the MythBusters
Do you have any hidden talents that people you meet would not expect?
I am actually a pretty good juggler.
What would you like to become known for at ALL4?
I would like to be known as someone who people can turn to for most any problem.
If you were stranded on an island, what are three things you couldn't live without?
A good bed, a computer, and my favorite foods
What is the one thing that most attracted you to ALL4?
The thing that attracted me the most would probably be how highly everyone talk about the company as whole.