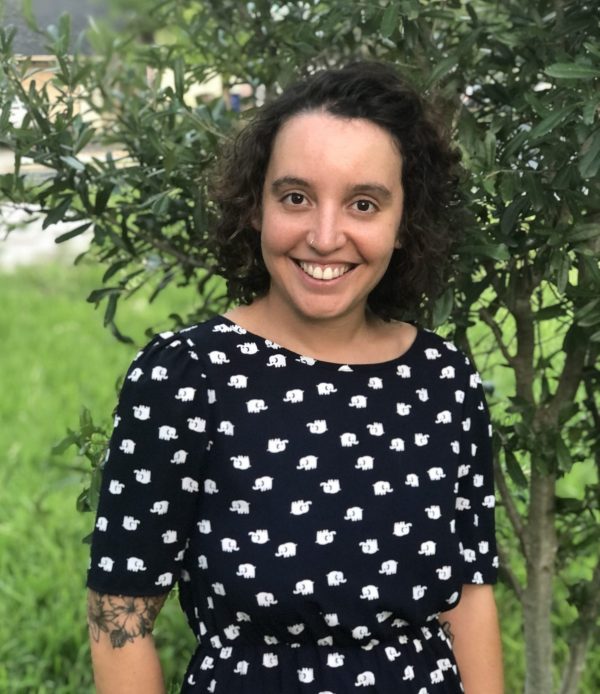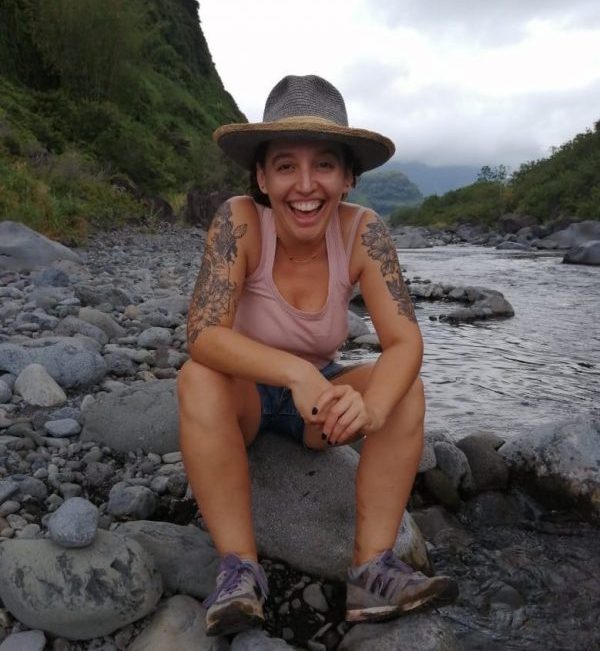 Eléna Nirlo
Implementation Consultant
Texas - Houston Office
Contact Eléna
Area Of Expertise
Digital Solutions
Education
University of Texas at Austin, Doctor of Philosophy in Civil/Environmental Engineering, 2014. Ecole Centrale de Lille, France, Master of Science in Engineering, 2010.
Career Highlights
Dr. Eléna Nirlo joined the Digital Solutions team as an Implementation Consultant in June 2022. She started her career in indoor air quality research, then moved to air permitting and compliance consulting. There, she gravitated towards projects involving data management and the creation of digital tools. Eléna has supported clients in the oil and gas industry with Environmental Management Information Systems configuration. She has participated in requirement gathering and business analysis workshops, reviewed air regulatory content for compliance tasking, and used permit data for setting up emission calculations. Eléna has also experience extracting data with Python and creating custom reports with SQL.
Affiliations
Connect With Eléna:

Get to know Eléna
Have you ever had a nickname (or two)? If so, what are/were they?
the Excel Wiz! What can I say, I do love spreadsheets.
When you were 8 years old, what did you want to be when you grew up?
A world-traveling reporter.
What about ALL4 has surprised you the most?
How they care and show appreciation for their people.
What was the most memorable Halloween costume you ever wore?
I must have been around 7 years old when my mom dressed me up in an elaborate birthday cake costume she had made. It involved foam candles, plastic hoops, and yellow tights – it was a huge hit!
Stick shift or automatic?
Stick, always and forever.
Who is the most famous person you have ever met?
Sabrina Ellis of A Giant Dog – we spent an evening chatting and listening to music around a campfire, she was *awesome*.
Do you have any hidden talents that people you meet would not expect?
I can fake my way on the bass, drums, keyboard, guitar (electric or acoustic), uke, and mandolin in a band setting.
What would you like to become known for at ALL4?
My sunny disposition 🙂
If you were stranded on an island, what are three things you couldn't live without?
My sunglasses, a lighter, and a copy of "L'Île mystérieuse" by Jules Verne.
What is the one thing that most attracted you to ALL4?
The presence of women in leadership positions.