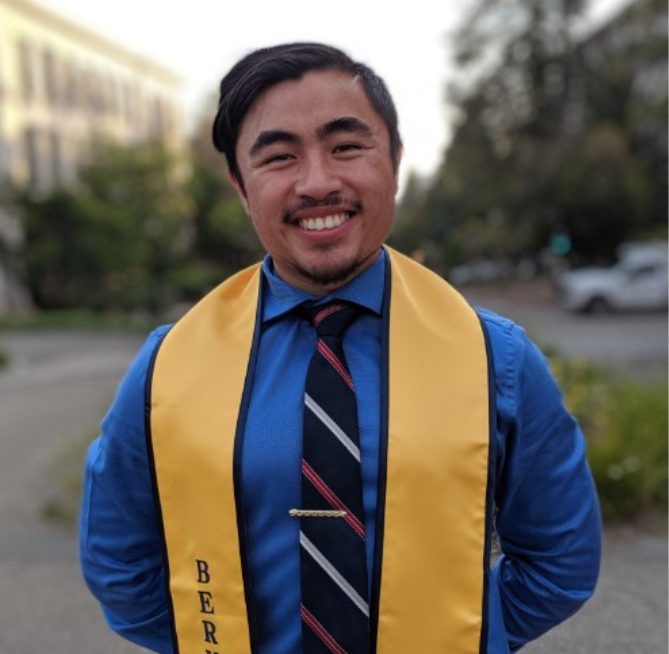 Carter Ly
Project Scientist
Texas - Houston Office
Contact Carter
Area Of Expertise
Water Quality
Education
University of California, Berkeley, B.S. Environmental Sciences 2019
Career Highlights
After graduating in 2019, Carter worked for the California Water Board under the San Francisco Bay Regional Water Quality Control Board for three years as a Scientific Aide. He performed compliance assessment of municipal wastewater collection systems and treatment plants enrolled under the state general permit for wastewater dischargers. Carter joined the ALL4 Houston team in December 2022.
Connect With Carter:

Get to know Carter
Have you ever had a nickname (or two)? If so, what are/​were they?
No nicknames. I've always just gone by Carter!
When you were 8 years old, what did you want to be when you grew up?
I loved watching HGTV so I thought I would become a home designer. Alternatively, I thought I might become a video game designer.
What about ALL4 has surprised you the most?
The variety of expertise across the different staff that I've met and the enthusiasm they share for their work and integrating new staff into projects.
What was the most memorable Halloween costume you ever wore?
There was a year during my childhood where I remember dressing up as the Ghostface from Scream. It was very hot trying to breathe in the mask.
Stick shift or automatic?
Automatic.
Who is the most famous person you have ever met?
I once had dinner with Matt Wang, who previously served as Global Vice President for IBM.
Do you have any hidden talents that people you meet would not expect?
I'm very rusty by now but in high school, I was pretty skilled in freestyle rapping.
What would you like to become known for at ALL4?
Good communication and a fun person to work with!
If you were stranded on an island, what are three things you couldn't live without?
Aside from food and water, a telescope, good book, and lighter.
What is the one thing that most attracted you to ALL4?
The intimacy of a small company culture with the technical resources of a larger firm.