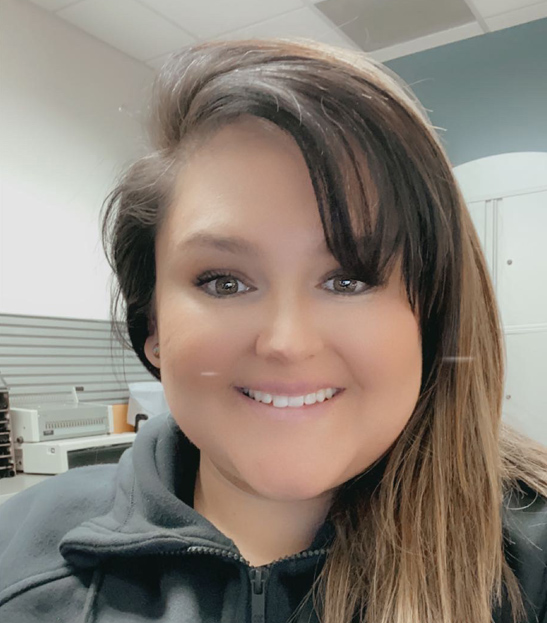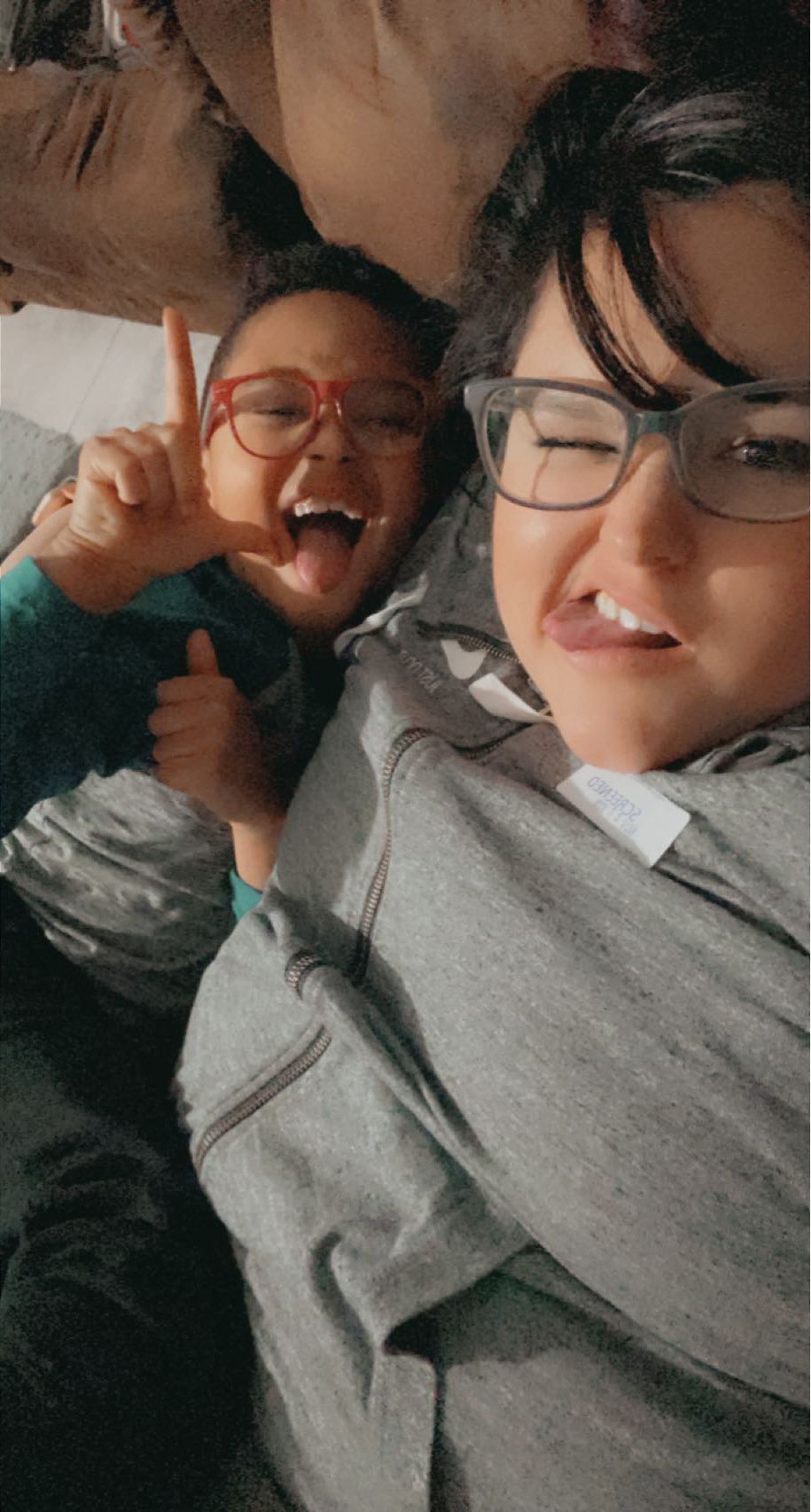 Brittnee Gastelum
Business Unit Administrator
California - Rancho Cucamonga Office
Contact Brittnee
Education
B.A. Business Administration - Finance
Career Highlights
Ms. Gastelum comes from us after 10 years in the healthcare industry as a Scheduling Coordinator. She also has experience as a Sales Coordinator in the trucking industry. Ms. Gastelum started at ALL4 in December of 2021 as the CAL Administrative Assistant.
Connect With Brittnee:

Get to know Brittnee
1. Have you ever had a nickname (or two)? If so, what are/were they?
Britt is really the only nickname I have.
2. When you were 8 years old, what did you want to be when you grew up?
I wanted to be an actress!
3. What about ALL4 has surprised you the most?
The investment that is placed into each employee. The ALL4 culture is AMAZING!
4. What was the most memorable Halloween costume you ever wore?
Well, I am not a fan of Halloween. I prefer to stay inside because I have an irrational fear of masks. However, I do go out for my son. One year he was Goofy and I was Clarabelle Cow.
5. Stick shift or automatic?
Automatic. I have no clue how to drive a stick shift. My hand eye coordination is nonexistent.
6. Who is the most famous person you have ever met?
Kobe Bryant!
7. Do you have any hidden talents that people you meet would not expect?
I have absolutely no talent at all whatsoever.
8. What would you like to become known for at ALL4?
The go to person. I want people to be able to assign me things and know it will get done!
9. If you were stranded on an island, what are three things you couldn't live without?
My son, my phone, and a good book!
10. What is the one thing that most attracted you to ALL4?
The opportunity for growth!