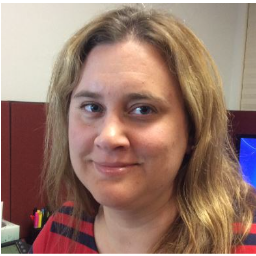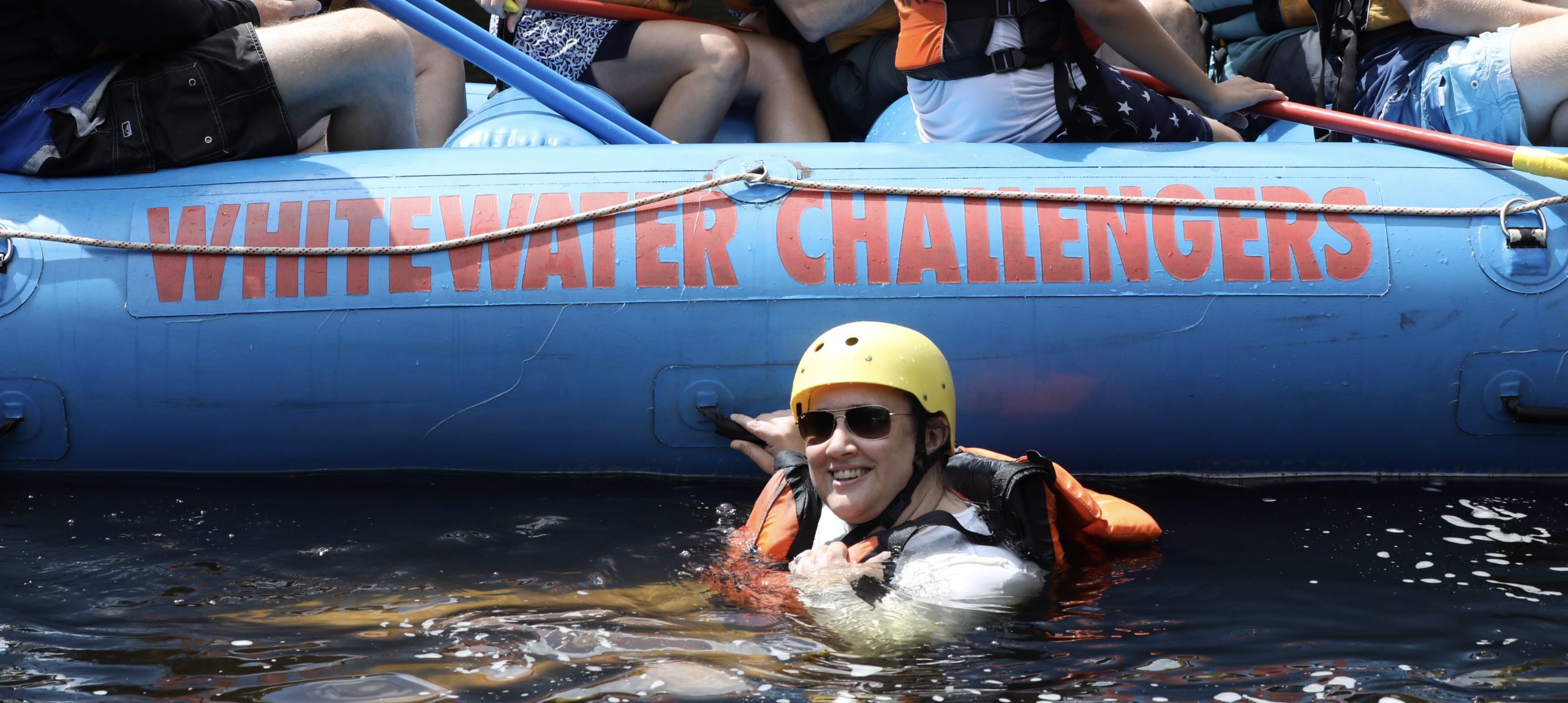 Aubree Bovat
Managing Consultant
Vermont - Regional Support
Contact Aubree
Education
Castleton University, Bachelor of Environmental Science and Minors in Chemistry and Biology
Career Highlights
Aubree began her career with experience in environmental testing and pharmaceutical quality control analysis. Almost 13 years ago, Aubree transitioned into an environmental compliance role. During the 13 years of environmental compliance, Aubree has gained experience with Emergency Planning and Community Right to Know Act Section 313 Toxics Release Inventory, Annual Emission Reporting for a number of states, Toxic Hot Spots Reporting, and Health Risk Assessments. Aubree also has experience with air emission modeling with AERMOD for Proposition 65 exposure assessments, NAAQS, and toxics exposure. Industry experience includes aerospace, plating and anodizing, battery recycling, investment casting, roofing manufacturing, die forging, secondary aluminum smelting, printing operations, petroleum product storage, battery recycling, spray booth operations, and coating manufacturing.
Connect With Aubree:

Get to know Aubree
1. Have you ever had a nickname (or two)? If so, what are/were they?
My young cousin couldn't pronounce my name so she called me Auba. She is now 21 and some in my family still call me Auba.
2. When you were 8 years old, what did you want to be when you grew up?
An astronomer, though I am sure I didn't know the name at the time.
3. What about ALL4 has surprised you the most?
The appreciation that employees show each other.
4. What was the most memorable Halloween costume you ever wore?
Miss Argentina from Beetlejuice.
5. Stick shift or automatic?
Automatic.
6. Who is the most famous person you have ever met?
I have actually never met a famous person.
7. Do you have any hidden talents that people you meet would not expect?
If I have one it is still hidden to me.
8. What would you like to become known for at ALL4?
That I am always willing to help and go the extra mile.
9. If you were stranded on an island, what are three things you couldn't live without?
Plenty of good music, shade, and cold drinks.
10. What is the one thing that most attracted you to ALL4?
The opportunities available for career development.