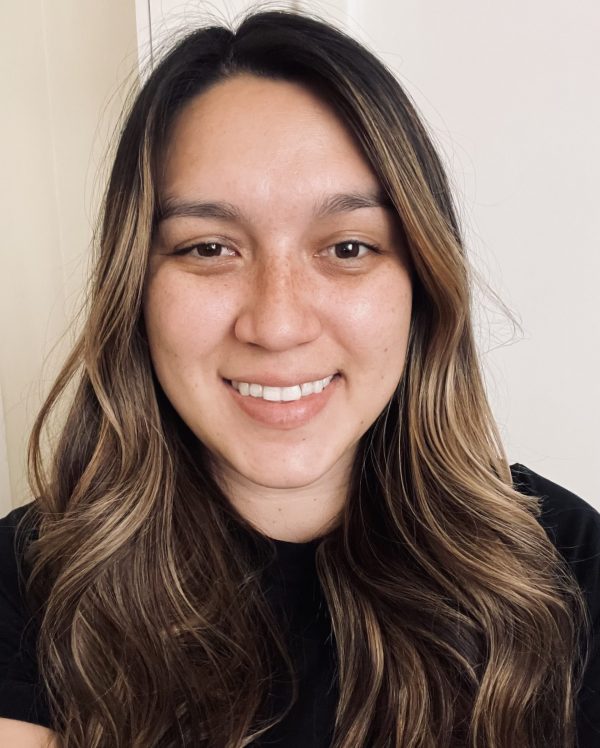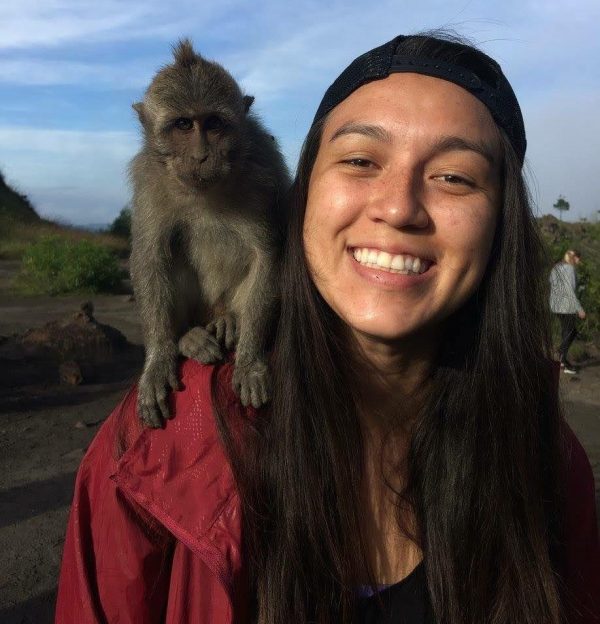 Ashley Gonzalez
Project Scientist
California - Rancho Cucamonga Office
Contact Ashley
Education
University of La Verne, Bachelor of Arts in Biology, 2018
Career Highlights
As an undergraduate at University of La Verne, Ashley studied conservation on endangered species and climate impacts in Western Australia. Ashley's college thesis focused on the effects of climatic land flooding episodes on giant clams in Ningaloo Reef to highlight direct impacts and hopeful recovery of sensitive reef life. After graduating, she began working in Environmental Affairs and Higher Education for three and a half years before joining All4 in July 2022.
Get to know Ashley
Have you ever had a nickname (or two)? If so, what are/were they?
Yes! My nickname is Yoshi.
When you were 8 years old, what did you want to be when you grew up?
A doctor, until I realized I couldn't handle.
What about ALL4 has surprised you the most?
How they seamlessly place their trust in you the moment you start working with them.
What was the most memorable Halloween costume you ever wore?
I love Halloween, but I am not good at planning my costumes. So, I'd have to say a vampire.
Stick shift or automatic?
Automatic. Just by default because I never had the chance to learn stick.
Who is the most famous person you have ever met?
No one. And I'm from LA!
Do you have any hidden talents that people you meet would not expect?
I'm still looking for them. I must have hidden them very well.
What would you like to become known for at ALL4?
Working hard, a great listener, and the go-to person!
If you were stranded on an island, what are three things you couldn't live without?
To literally live I'd say unlimited food, margaritas (Oops… I mean water), and my house.
What is the one thing that most attracted you to ALL4?
The willingness to teach me.