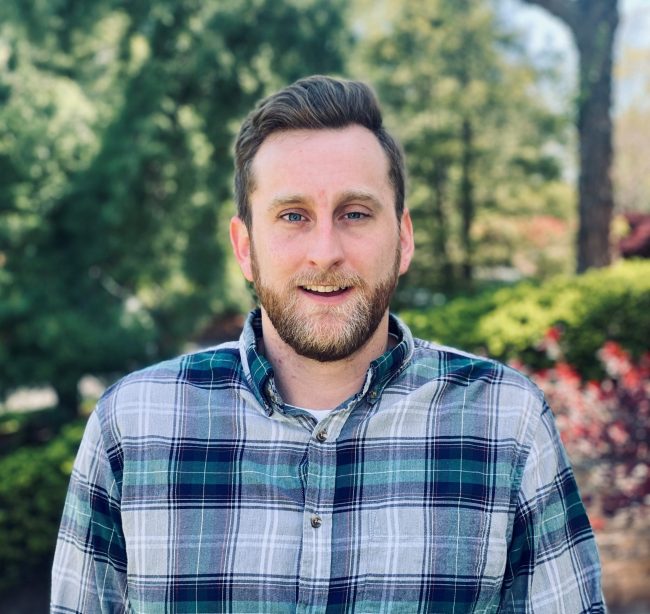 Adam Whapham
Project Engineer
Pennsylvania - Philadelphia Office
Contact Adam
Education
B.S., Mechanical Engineering, Penn State University
Career Highlights
Before joining ALL4, Adam worked for Delaware's Division of Air for four years, specializing in air quality regulations, permitting, and compliance assessments. He worked with various industries, including power plants, chemical processing manufacturing, and asphalt/concrete plants in federal and regional programs.
Affiliations
Visible Emission Evaluator (Method 9), Eastern Technical Associates
Get to know Adam
Have you ever had a nickname (or two)?  If so, what are/were they?
Not a nickname, but more an explanation onto my name. My first name is Joseph, and my middle name is Adam. Joseph is a family name that both my parents hate. My parents were originally going to beak the line and just call name me Adam, but instead, last minute decided to keep birthright. In terms of Nicknames, many of my friends call me "JWhap"
When you were 8 years old, what did you want to be when you grew up?
When I was around 8, I wanted to be either a mechanic. I was obsessed with anything that had wheels growing up and wanted to build a car of my own.
What about ALL4 has surprised you the most?
I was surprised with how much everyone works together. Unlike more other companies, there is no one person you report to.
What was the most memorable Halloween costume you ever wore?
Probably my werewolf costume. The year prior I found a very expensive mask costume store that was heavily discounted. I couldn't wait to show it off!!
Stick shift or automatic?
Who is the most famous person you have ever met?
Rainn Wilson!! I am a huge fan of the office, so I was thrilled when he came to my school!
Do you have any hidden talents that people you meet would not expect?
Is a good Forrest Gump impression count as a hidden talent?
What would you like to become known for at ALL4?
I would like to become known for regulatory knowledge or compliance assessments.
If you were stranded on an island, what are three things you couldn't live without?
My friends, family, and a magnifying glass (for starting fires)
What is the one thing that most attracted you to ALL4?
Their quality of work and ability to choose your own path.