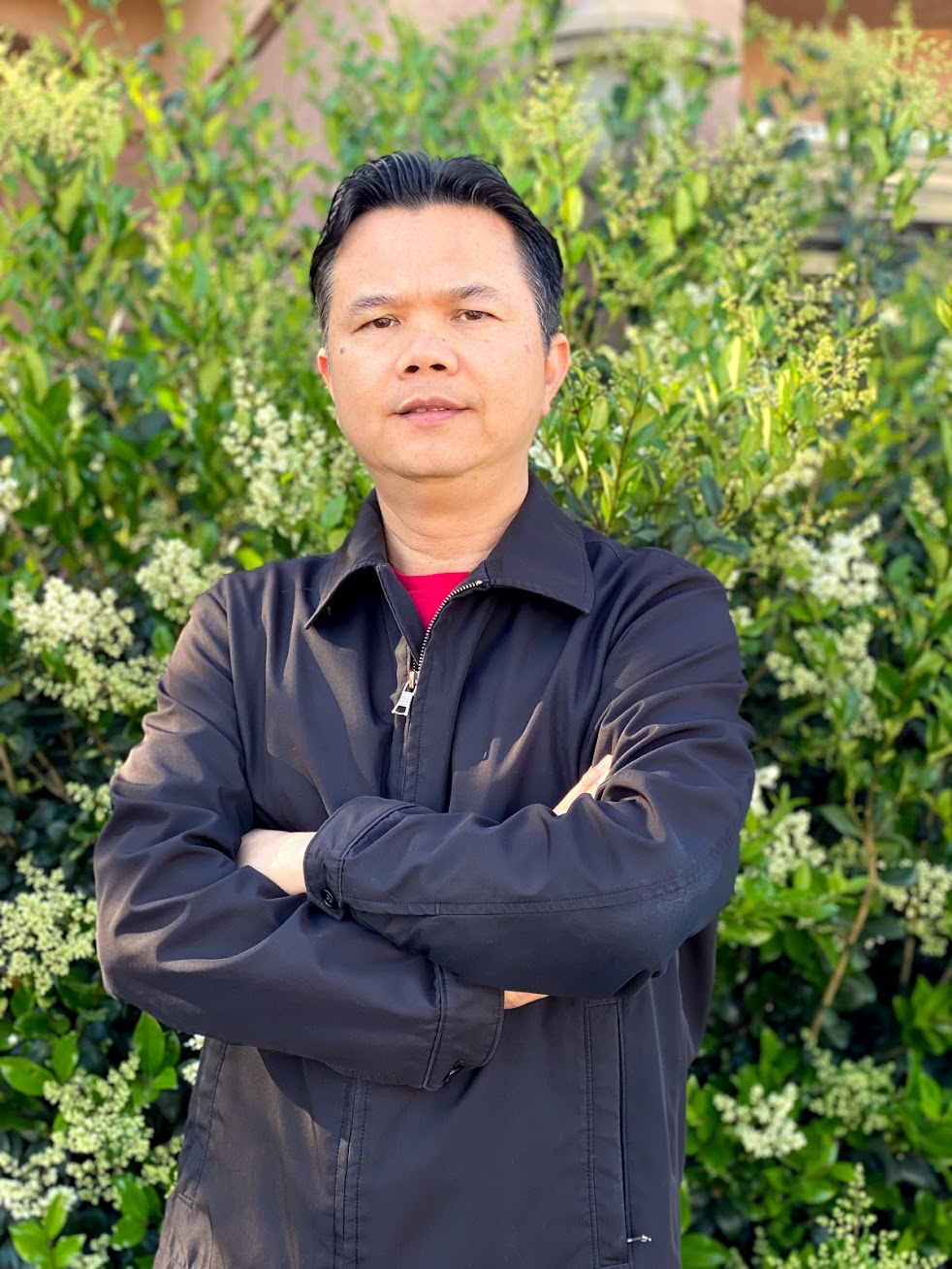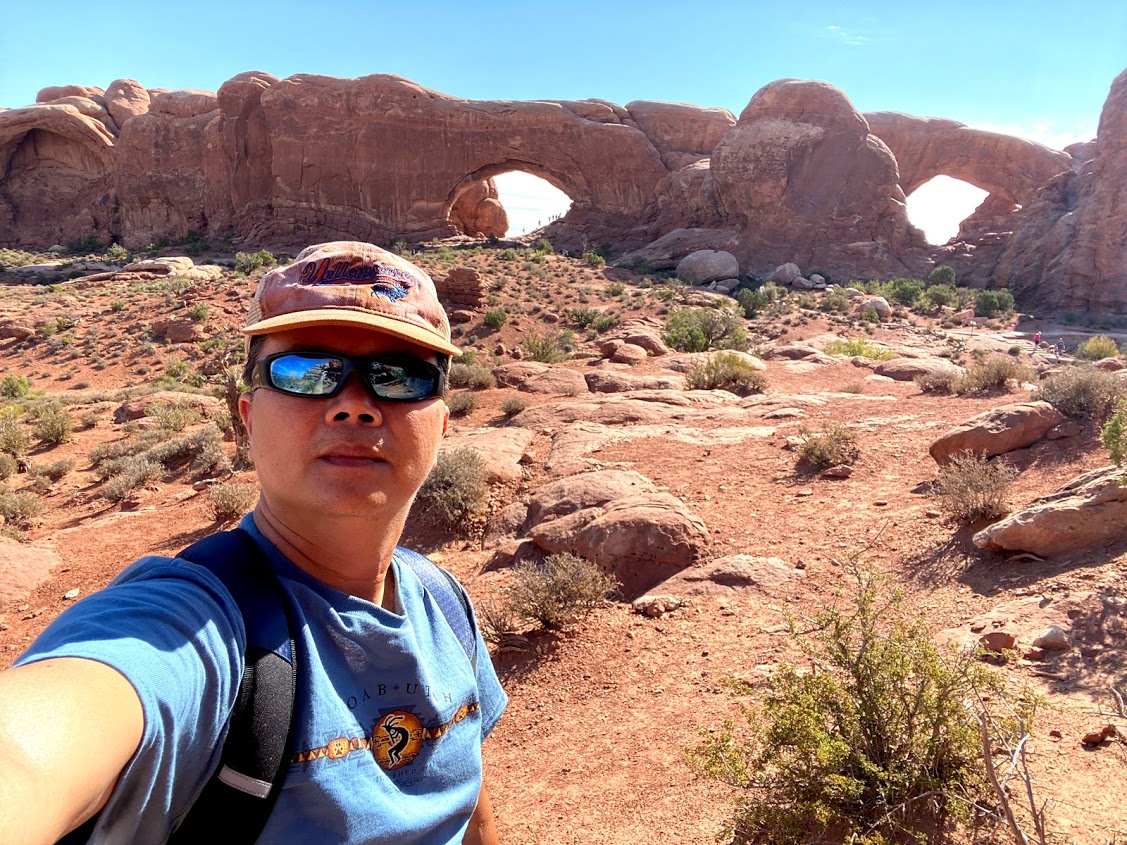 Quy Duong
Developer
Rancho Cucamonga, CA Office
Contact Quy
Education
California State Polytechnic University, Pomona Bachelor in Science Degree in Business Administration 2002 Computer Information Systems major - Emphasis Interactive Web Development
Career Highlights
Quy is a web developer. He has been working on web development and programing since he graduated from Cal State Pomona in 2002. He has been working on various web flatforms and programing languages starting from ASP, ASP.NET, VB, C# and other languages. He has experiences in using different web development tools like Microsoft Visual Studio, Dreamweaver, SharePoint Designer, Photoshop and more. He also works on JIRA and Confluence configuration and administration.
Connect With Quy :

Get to know Quy
1. Have you ever had a nickname (or two)? If so, what are/were they?
Some of my friends call me Turtle since my first name means turtle in Chinese-Vietnamese vocabulary.
2. When you were 8 years old, what did you want to be when you grew up?
I wanted to be a soldier.
3. What about ALL4 has surprised you the most?
Open communication within the company and giving high-fives to praise and promote good things that we've done and helped each other out.
4. What was the most memorable Halloween costume you ever wore?
I wore an oversized Halloween goat head mask.
5. Stick shift or automatic?
Automictic, but I can drive a stick shift with 1 foot on the gas pedal and the other one on the brake.
6. Who is the most famous person you have ever met?
President of America, but in wax figures.
7. Do you have any hidden talents that people you meet would not expect?
Like to joke for fun, dad jokes.
8. What would you like to become known for at ALL4?
Assist with conversion from business needs to web solutions
9. If you were stranded on an island, what are three things you couldn't live without?
My pocketknife with bottle opener, phone (for camera) and solar charger.
10. What is the one thing that most attracted you to ALL4?
Good company size with many people to learn from and get helps if needed.
Recent Activity