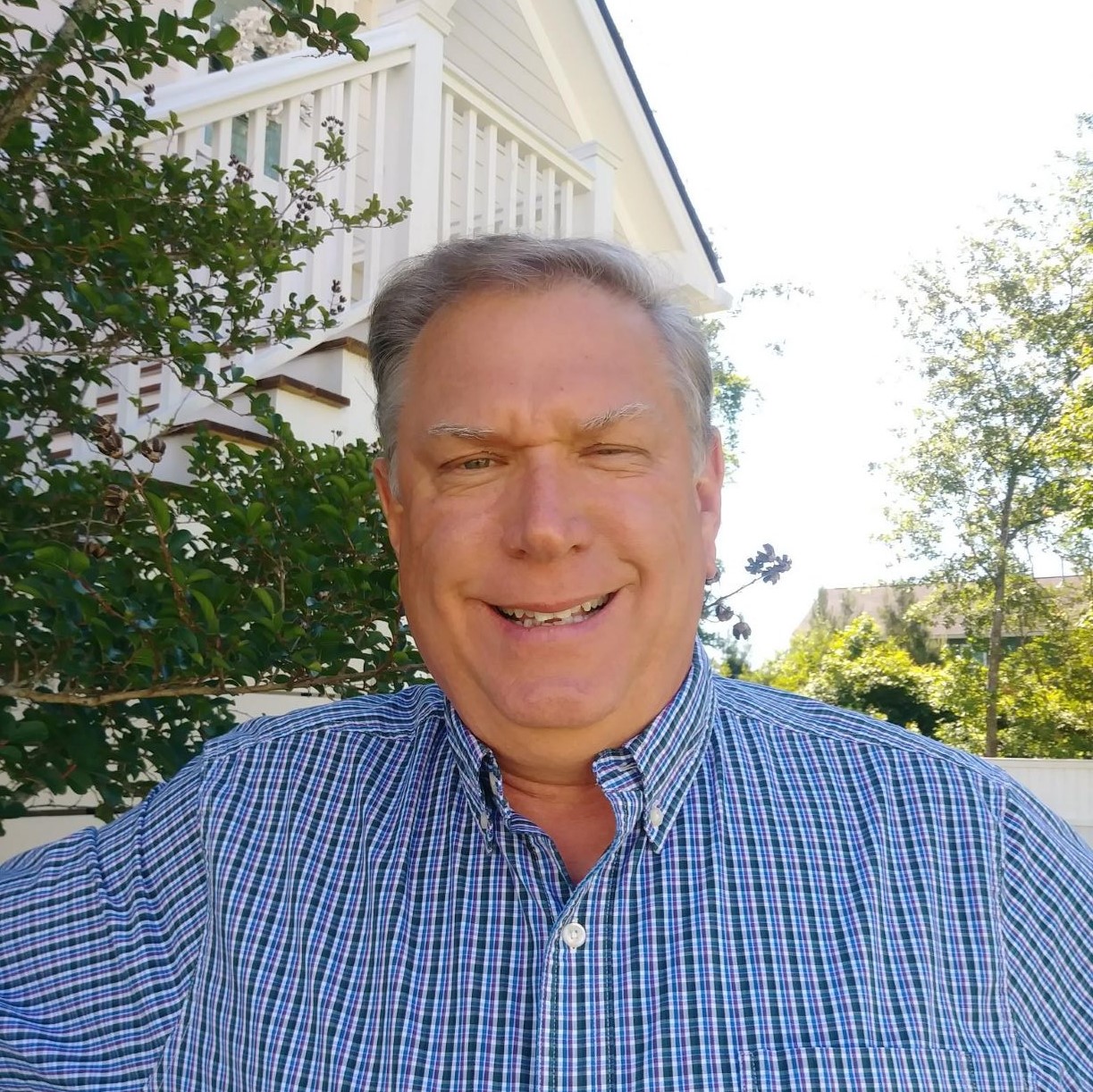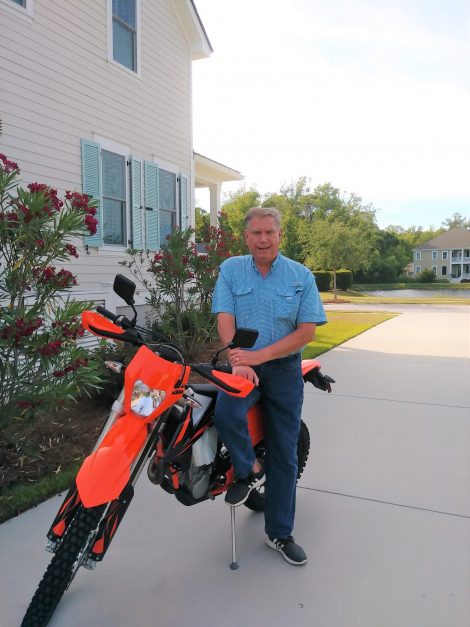 Mike Kendall
Managing Consultant
South Carolina Regional Support
Contact Mike
Education
Bachelor of Arts, Geography (Minor, Biology), University of Maryland, 1980
Career Highlights
Mike has over 38 years of regulatory agency, consulting, and industry experience, with the primary focus on compliance with the Clean Air Act and state air pollution control regulations. Mike has managed a number of air permitting and compliance projects for various sectors including federal facilities, universities, hospitals, datacenters, municipalities, and manufacturing facilities throughout the country. His experience industrial experience includes on-site power generation, solid waste incineration, surface coating operations including automotive assembly, wood products manufacturing, appliance manufacturing, graphic arts, and miscellaneous metal coating operations.
Affiliations
State of Maryland Licensed Environmental Health Specialist
Chesapeake Area Society of Healthcare Engineering
Connect With Mike:

Get to know Mike
1. Have you ever had a nickname (or two)? If so, what are/were they?
"Smoke" when I served as a section supervisor with Baltimore County Department of Environmental Protection and Resource Management's Division of Waste Management. I was the only air quality guy in the division!
2. When you were 8 years old, what did you want to be when you grew up?
I don't recall having a career goal when I was 8 years old.
3. What about ALL4 has surprised you the most?
The cooperation and teamwork between the offices. This is a breath of fresh air from my days working with a firm of more than 40,000 people!
4. What was the most memorable Halloween costume you ever wore?
G.I. Joe
5. Stick shift or automatic?
Automatic when I am driving a car but definitely a 6-speed manual while riding my dual-sport motorcycle.
6. Who is the most famous person you have ever met?
Actor and USMC gunnery sergeant R. Lee Ermey. Ermey was the drill instructor in the movie Full Metal Jacket.
7. Do you have any hidden talents that people you meet would not expect?
A sense of humor which results in laughter from co-workers and clients during stressful times. Riding off-road motorcycles, which I have been doing since I was 12 years old.
8. What would you like to become known for at ALL4?
A great guy to work with.
9. If you were stranded on an island, what are three things you couldn't live without?
One of John Moses Browning's great inventions, my wife, my dog, and a sea container of all the things a person would need to survive.
10. What is the one thing that most attracted you to ALL4?
There are two things which attracted me to ALL4. ALL4's reputation of providing exceptional service to clients and the extent of the teamwork and cooperation among the offices.