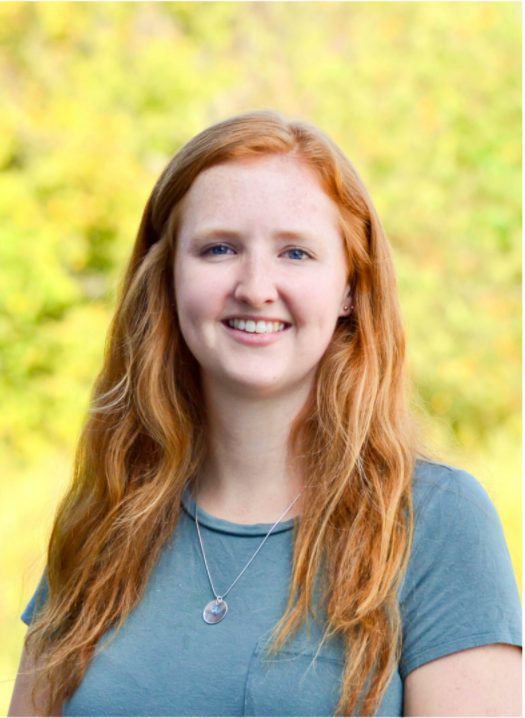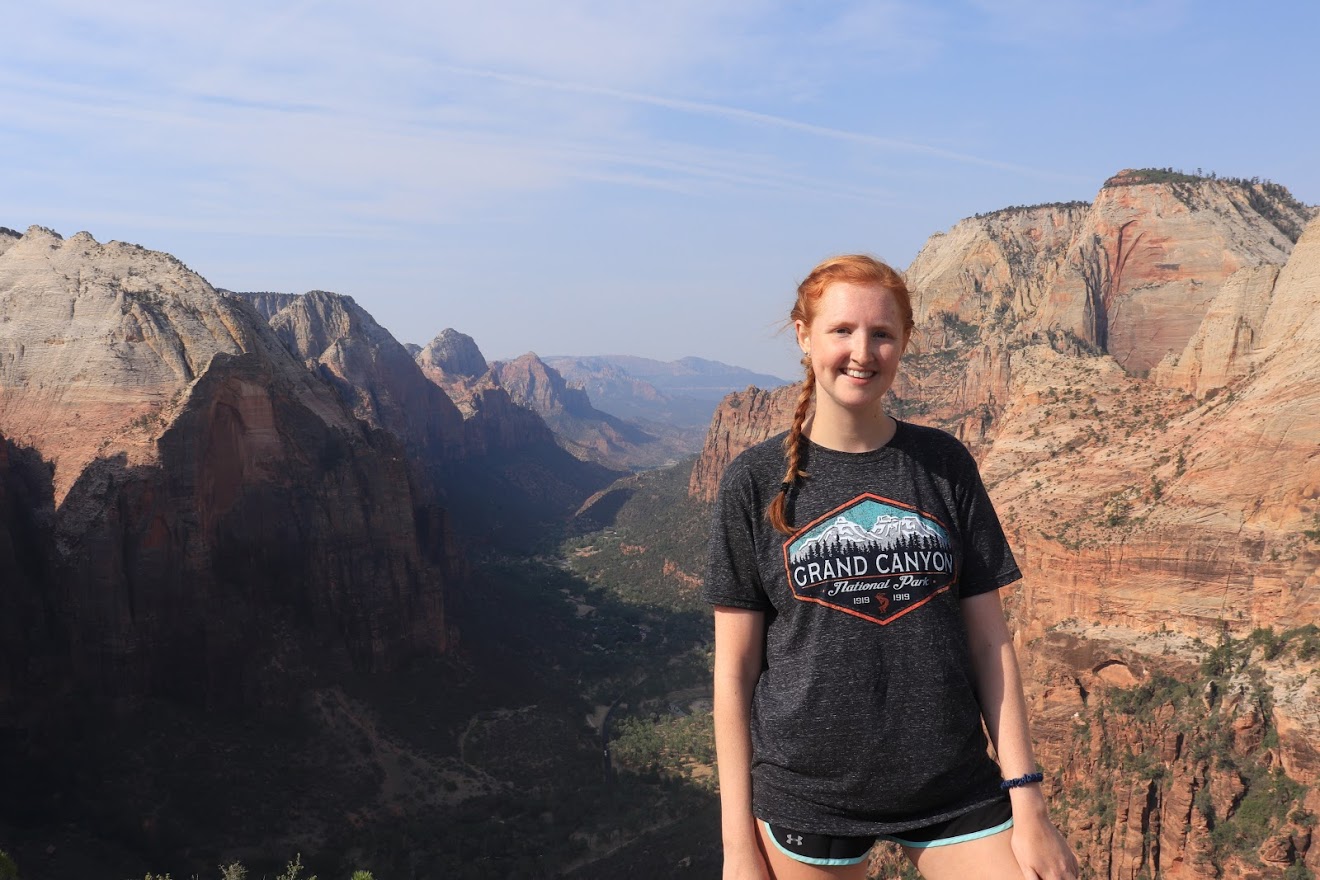 McKenzie Hutchinson
Project Engineer
Washington, DC Office
Contact McKenzie
Education
Virginia Tech, Bachelor of Science in Chemical Engineering with Minors in Green Engineering and Chemistry, 2019
Career Highlights
McKenzie joined the ALL4 Washington DC team in July 2021. She previously worked as a Research Scientist in advanced material research and development of Phase I and Phase II SBIR and STTR government projects. McKenzie has further experience in silicon wafer production and large-scale water deionization.
Affiliations
American Institute of Chemical Engineers (AICHE)
American Chemical Society (ACS)
Connect With McKenzie :

Get to know McKenzie
1. Have you ever had a nickname (or two)? If so, what are/were they?
My high school cross country team called me "Big Red" because I'm 6'0" tall and have red hair.
2. When you were 8 years old, what did you want to be when you grew up?
Olympic Swimmer or Veterinarian. I wasn't a very fast swimmer and also learned that I'm a bit squeamish when it comes to anything medical.
3. What about ALL4 has surprised you the most?
The organization and attention to detail.
4. What was the most memorable Halloween costume you ever wore?
I was Kim Possible one year which was pretty cool.
5. Stick shift or automatic?
Automatic.
6. Who is the most famous person you have ever met?
I used to swim at the pool where Michael Phelps trained so I've met a few Olympic swimmers and their coaches.
7. Do you have any hidden talents that people you meet would not expect?
I'm good at hula hooping if that counts!
8. What would you like to become known for at ALL4?
My dependability and ability to follow through.
9. If you were stranded on an island, what are three things you couldn't live without?
Sunscreen, a kindle with unlimited books, and my dog.
10. What is the one thing that most attracted you to ALL4?
Everyone's desire to help you succeed and become the best version of yourself.
Recent Activity