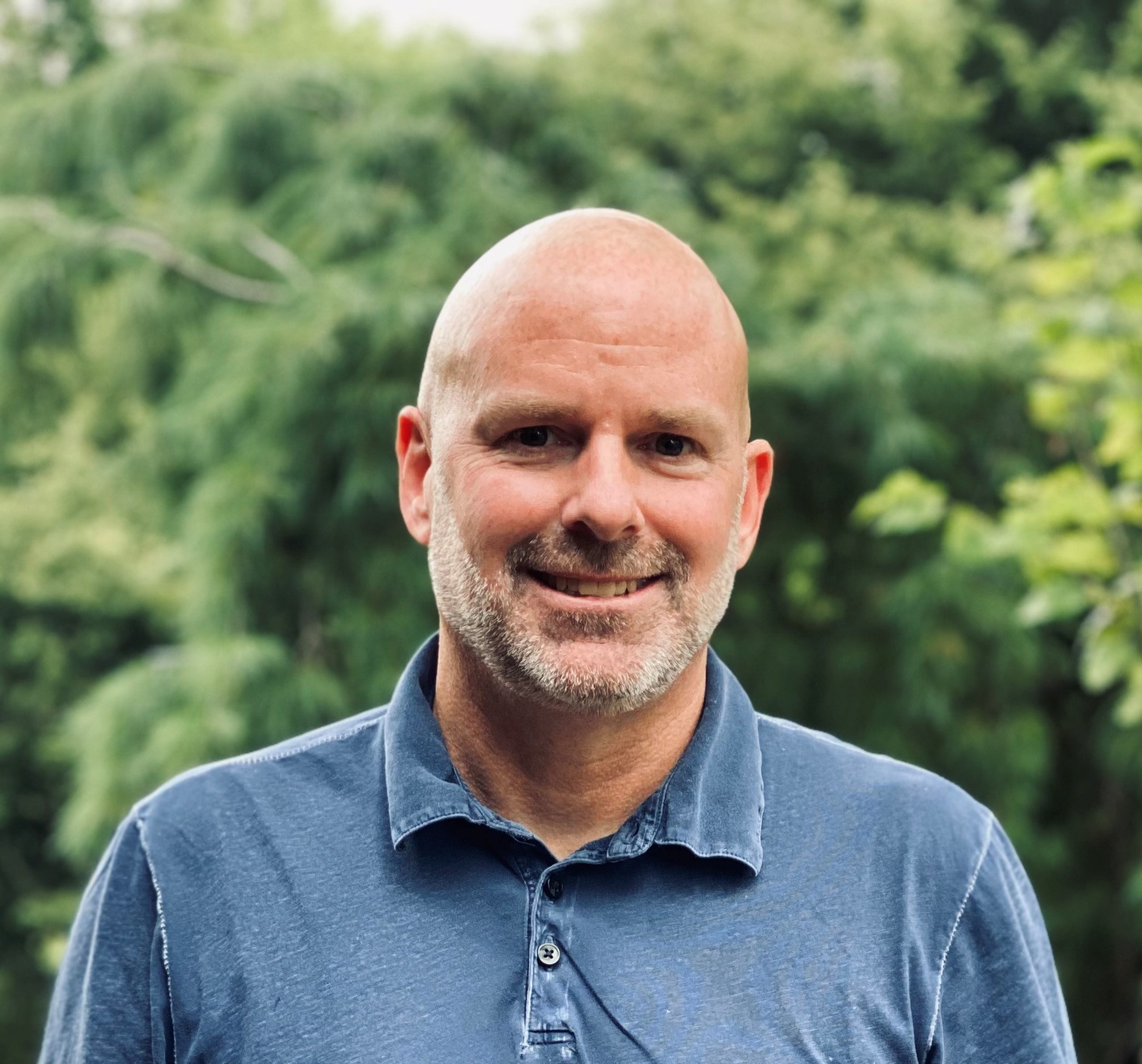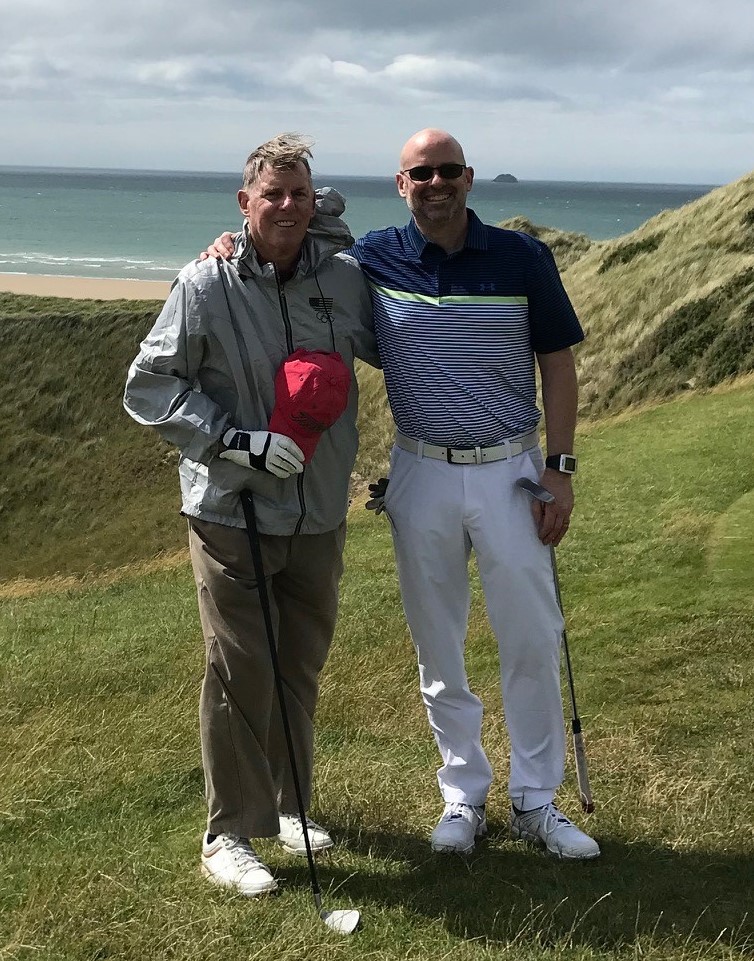 Matt Bulley
CFO
Philadelphia, PA Office
Contact Matt
Education
University of Scranton – Bachelor of Science, Accounting (May 1995) and History Minor Area of Study - Magna Cum Laude
Career Highlights
Matt Bulley is a seasoned, hands on and driven finance and accounting executive with a diverse background – from small, venture capital start-ups, medium-sized, private equity companies, to multi-billion dollar, public corporations; from U.S. dollar-denominated single entities to multi-national, multi-currency conglomerate consisting of over 30 subsidiaries; from professional services industries, to telecommunications & cable, to software & IT development, to utility & electric generation industry, and to re-refineries and other clean technologies; and from roles consisting of external and internal auditing, accounting, treasury and risk management, human resource and benefit administration oversight, to SEC and internal reporting, budgeting, forecasting and financial analysis & modeling, Board relationship management and capital fund raising. Matt began his career at Coopers & Lybrand (now PricewaterhouseCoopers), one of the Big 4 accounting firms, and then joined Comcast in their Management Leadership Training Program; after Comcast, Matt joined Planalytics, a business consulting and SAAS company, as Controller, remaining there for over 5 years until joining Exelon Generation as Financial Reporting Manager. Most recently Matt was with Allied Resource Corporation for over 12 years, a multinational conglomerate with a focus on clean technologies, first serving as Controller and then rising to Managing Director as well as CFO of its largest holding, Puraglobe. Matt brings a wide array and vast swathe of experiences to ALL4 across the finance and accounting spectrum.
Affiliations
Certified Public Accountant (CPA) and member of AICPA and PICPA
Connect With Matt:

Get to know Matt
1. Have you ever had a nickname (or two)? If so, what are/were they?
"Bulls", "Bulldog", "Wully Bully" (usually while singing the famous Sam the Sham song) … basically anything tied to my last name.
2. When you were 8 years old, what did you want to be when you grew up?
Any type of athlete – I was an active kid, always playing sports … baseball, football, basketball, hockey, soccer.
3. What about ALL4 has surprised you the most?
The open communication and collaboration across the entire organization – MMMs, monthly Stand Up meetings, and just the overall sharing of financials, performance data and other 'peak behind the curtain' type of things.
4. What was the most memorable Halloween costume you ever wore?
My entire family dressed up as the Scooby Doo gang – I was Shaggy and my youngest daughter, Maddie, made a spot-on Velma.
5. Stick shift or automatic?
Automatic. I was forced to learn stick on the fly for one of my high school jobs – it wasn't pretty.
6. Who is the most famous person you have ever met?
John Cappelletti, 1973 Heisman Trophy winner from Penn State and running back for the LA Rams and San Diego Chargers.
7. Do you have any hidden talents that people you meet would not expect?
I really enjoy the real estate industry and am licensed as a Realtor as well as mortgage loan originator.
8. What would you like to become known for at ALL4?
A humble, open & honest and trusted colleague and leader.
9. If you were stranded on an island, what are three things you couldn't live without?
I am follicle-challenged and fair-skinned, so sunscreen would be a must. After that (and assuming that basic life essentials are available) I would take my iPhone and would need a Netflix subscription.
10. What is the one thing that most attracted you to ALL4?
Culture, culture and culture!