Meet Trisha Victor
Posted: October 27th, 2020
Authors:
Trisha V.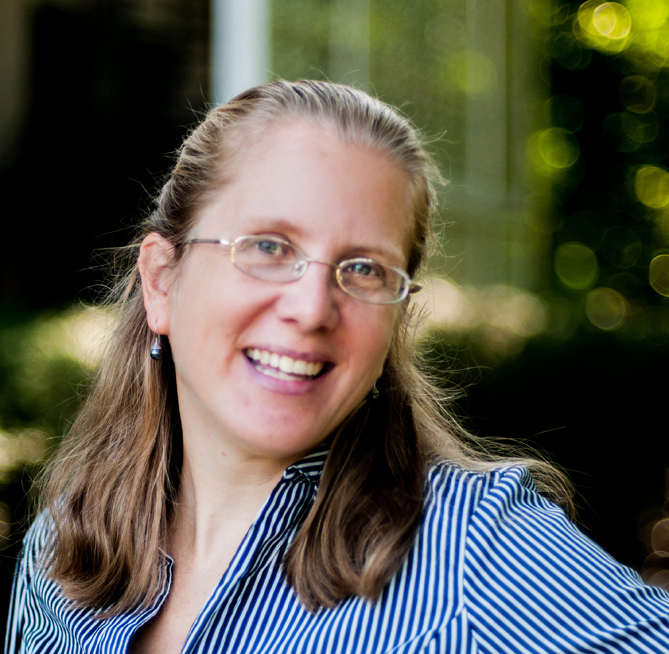 Trisha Victor // Project Manager // WDC Office 
What has been your pathway to becoming an environmental consultant?
Well, it's been an interesting journey! Originally, I was on a pre-med trek and in my junior year re-evaluated my long-term goals. I knew that I wanted a family one day and couldn't envision creating a balance for myself as a doctor who would be on call, while also being a mom. There was an environmental ethics course that really caught my attention, so I pivoted and decided to enter the Environmental Management Master's program at Yale while simultaneously pursing an International and Environmental Law degree at Pace. My career started as a regulator which eventually lead me to consulting.
How did onboarding to ALL4 during a pandemic go?
Not too bad! I was accustomed to working from home so from that perspective things felt 'normal'. The curveball was what I'm sure other working parents also encountered, having a new side hustle as a virtual learning instructor to aid their elementary school children in adapting to schooling remotely.
What has surprised you the most about working at ALL4?
The transparency, which as a new employee has provided a level of security. Employees are encouraged to ask questions – any question, any time! An example is ALL4 hosts routine forums/stand up meetings where leadership is present and questions from employees are encouraged and addressed in-the-moment. There is an open-door policy at ALL4 which also provides additional access to leadership which I've valued and appreciated as someone new to the organization.
The question inquiring parent minds want to know…did your children start the 2020/21 school year in person, virtual, or hybrid?
Our children are virtual – we had formed a pod with some other families and were following the distance learning (DL) through the public school. We also hired a teacher/facilitator who assisted the children with DL. After re-evaluating a month into the program, my husband and I decided that our kids weren't getting what they needed to from the distance learning situation although, the teachers were are all doing a great job. Therefore, I decided to go part-time and homeschool all 3 of my kids. This is week 4 and we are loving it!
Best multi-tasking mom pro-tip?
There is no such thing as over planning. At any given moment you'll find me planning for lessons, work, meals…sticky notes are my new best friend and I always have a to-do list that never ends!
What technical and regulatory drivers have your attention right now?
NY Rule 222 for non-emergency engines in NYC.
VA BACT requirement for emergency engines for data centers.
Cleaner Air Oregon (CAO), especially pertaining to data center permitting.
As you look ahead to 4Q2020 what's on your radar?
I plan to attend several of the virtual data center conferences being offered. I am currently writing a blog for the BACT non-emergency/emergency requirement and have some ideas around creating a webinar to educate our clients and data center facilities that will be impacted by this rule.
If you could provide your younger self some sage advice on being a consultant, what would it be?
Reconsider going to law school if you want to be a consultant…I'm still paying off my loans! No, I'd remind myself to always look at a situation through various perspectives. Having the ability to walk in someone else's shoes, whether it be personally or professionally, allows you to see things through different vantage points. As a consultant, having the ability to look at situation from a regulatory or environmental policy perspective allows me to educate our clients and keep them compliant.