Meet Mike Kendall
Posted: September 10th, 2021
Authors:
Mike K.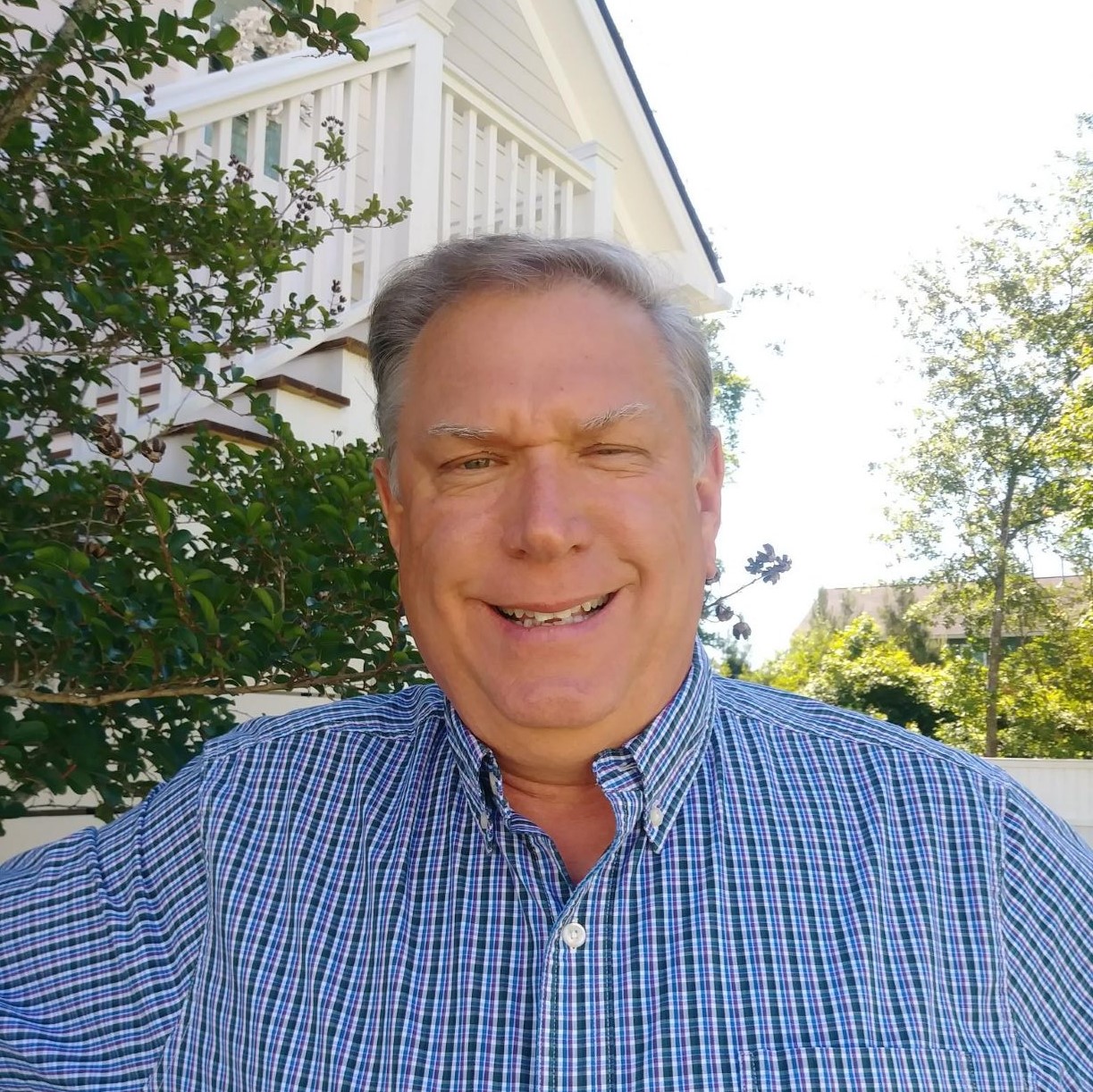 Mike Kendall // Managing Consultant // South Carolina Regional Support
You're in your first year working at ALL4, what drew you to the organization?
I've been working for 38 years in the Clean Air Act compliance field, as a regulator, consultant, and with industry, and was drawn to the brain trust (senior resources) at ALL4 and inspired to work alongside talented team members. Watching the organization evolve from predominantly air permitting and compliance to a full-service environmental consulting company also caught my attention because as a consultant you have a thirst for training and development so that you're constantly growing to be well-versed on regulations, technology, etc.
Speaking of regulations…rumor has it that you were "chilling out" this summer doing some education around refrigerants?
In the May 2021 blog co-authored with Sally Atkins, we highlighted the U.S. EPA proposing its first rule under the AIM Act of 2020 which is expected to create a uniform Federal approach to the effort of phasing down HFCs.  Such a phase-down in the U.S. opens the door for domestic production to serve the global market, promotes U.S. technology leadership, and the transition is expected to reduce consumer costs in the A/C industry. Industries that heavily rely on refrigeration, such as supermarkets, data centers, refrigerated shipping, and real estate, will likely be significantly impacted by the phasedown. To comply with EPA's new regulations, companies in these industries and the manufacturers of the equipment used in those industries will be required to transition their facilities and equipment to non-HFC refrigerants (often at significant cost) or purchase increasingly expensive allowances. As first steps in minimizing the impact and to assist in complying with the new regulations, ALL4 recommends the preparation of an inventory of HFC-containing equipment and the development of a refrigerant management plan.
You work closely with hospital networks, any upcoming trainings planned for this group?
Yes, hospitals are being impacted by infrastructure updates and ALL4's goal is to keep them ahead of the curve with the permitting, stack testing, compressor compliance, and reporting around new emissions sources related to the combined heat and power plant updates. These items can trigger new record keeping and reporting requirements. ALL4 was planning on attending the Chesapeake Area Society of Healthcare Engineering (CASHE) annual conference that was to be held in Hershey this month; however, the conference was canceled. That being said, we are planning to host a webinar this fall geared toward educating hospital facility management personnel on environmental compliance requirements.
One of the places that we'd be apt to find you on the weekends is on your motorcycle – how long have you participated in the sport?
I began trail riding when I was 12 years old and eventually transitioned to a dual sport bike which allows a rider to ride on-road and off-road. In fact, my son and I enjoyed many years with a local club trail riding throughout a 130-acre motocross-track and cross-country trails in Prince William County, Virginia. One of the aspects of the motorcycle community that I've most enjoyed over the years is the camaraderie and diversity in the sport – it's such an incredible cross-section of people who are passionate about the sport.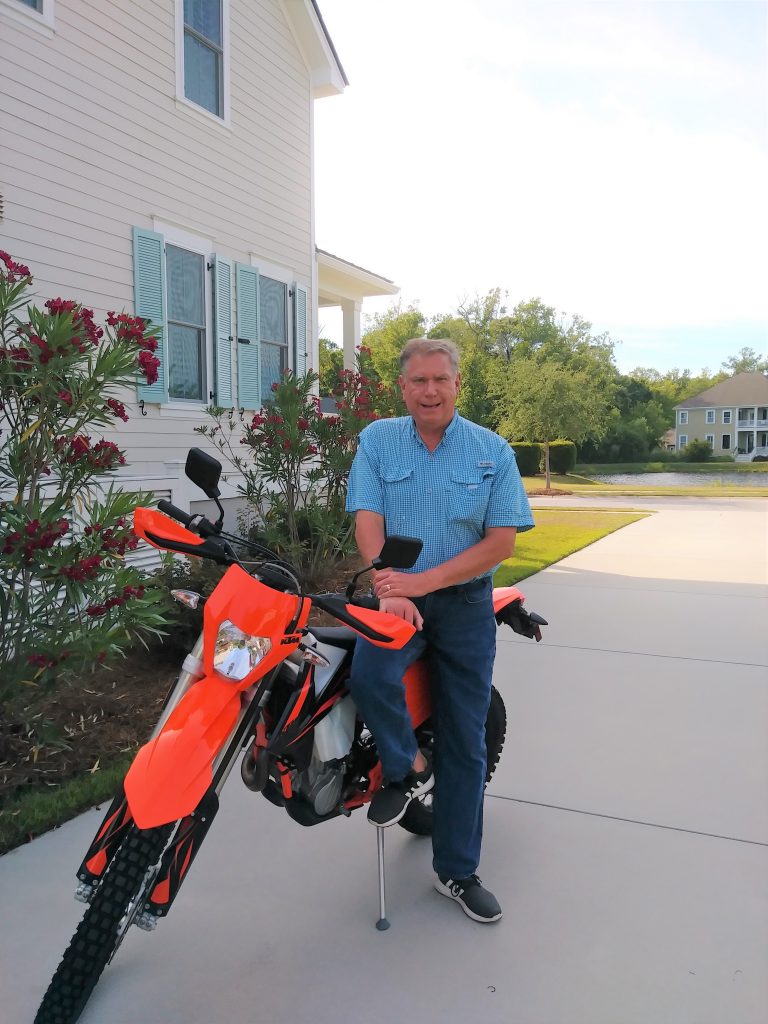 When you're not working in the Metro DC area home is in the Charleston, SC region – what can we find the Kendall family doing there?
We try to be outdoors as much as possible whether it's hitting the beach, taking a walk on the Ravenel Bridge, or dining at the numerous seafood restaurants in the Charleston area. There is a lot of history in the area and being a history buff, I've taken in the Patriots Point Museum, Fort Sumter, and numerous plantations on a few occasions. More recently you will find us out and about planning our daughter's upcoming fall wedding.