Breaking News: Revised Ozone Standard Announced by U.S. EPA
Posted: March 15th, 2008
Authors:
John S.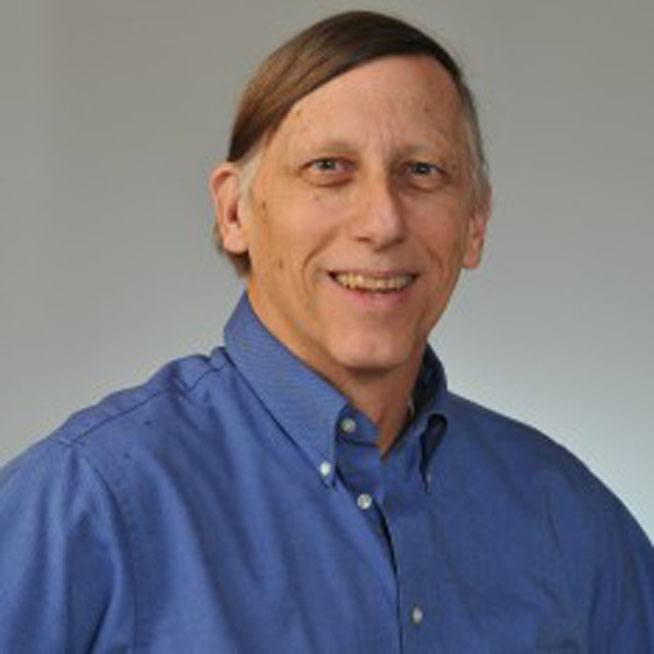 On March 12, 2008, United Stated Environmental Protection Agency (U.S. EPA) Administrator Stephen Johnson announced that U.S. EPA has revised the primary and secondary National Ambient Air Quality Standards (NAAQS) for ozone.  The new primary standard is an eight-hour standard of 0.075 ppm.  The secondary standard is the same as the primary. The new standards will become effective 60 days after publication in the Federal Register. Compliance with the revised standard will be determined as it is for the current eight-hour standard (i.e., three-year average of the 4th highest 8-hour average for each year).  U.S. EPA is also making corresponding changes in the Air Quality Index (AQI) to reflect the new primary standard.
U.S. EPA plans to: (1) propose a rule by June 2008 to address monitoring which will be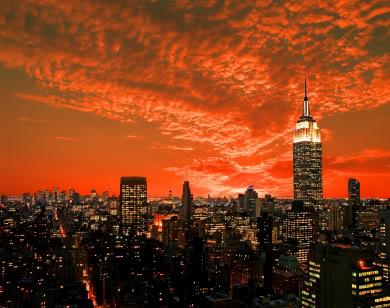 necessary to comply with the new ozone standards and (2) finalize the rule by March 2009.  States are required to submit attainment designation recommendations to U.S. EPA in one year.  U.S. EPA is required to promulgate final attainment designations one year after that unless there is insufficient data to make the designations, in which case final designations must be made within the next year.  States must submit their State Implementation Plans (SIPs) describing how they will meet the revised standards three years after final designations are made (approximately March 2013 or 2014).  Attainment with the standard must be achieved by varying deadlines depending on the severity of ozone nonattainment in each area.